Sunday Roots Revival
Sunday, Feb 5th
Nolan Hubbard
$5 to $10 suggested donation
2:00pm - 4:00pm
The Station Coffee House & Gallery | 2017
Current ART Show
• See previous exhibitions
2009
|
2010
|
2011
|
2012
|
2013
|
2014
|
2015
|
2016
|
2017
Jan 1 to Jan 31st
Dean Ellis - Eye Candy
Eye Candy, the work of the artist Dean F. Ellis

Art is subjective. Each person may experience it differently and find various meanings in the piece. Dean's work has never been about meaning; he loves what he produces and what the world thinks is up to them. Painting with oil, acrylic, or anything that might resemble paint isn't uncommon for Mr. Ellis. His pen-and-ink works can be grandiose or so very tiny you'd need a magnifying glass to admire the intricate details.

You'd be hard pressed to find the man without a camera in hand, attending various events capturing unique and exciting moments in stunning colour or black & white photos. Often you'll find a slight modification (or several) to the photos highlighting attributes Dean feels need to be seen.

Three-dimensional works of stone, wood, metal and everything in-between clutter the shelves of Dean's studio - each a one-of-a-kind object. As if his talents weren't varied enough, you can find Dean contributing with the written word, as well; with various poems, stories, and musings published in the most unlikely of places.

Officially, Dean has pursued a career in Art for over 50 years, but he insists he was born with the heart & soul of an artist; having been artistic his entire life. Having graduated from The University of Guelph with a degree in Fine Art, he'd modestly admit, and only if questioned, that he was officially an artist. A polymath of the modern world, Deans works of art are proudly displayed in private collections all over the world.

The opportunity to view Dean's work is available at the Station Coffee House and Gallery for a month-long exhibit entitled "Eye Candy." This is truly a wonderful opportunity to view an "eclectic collection of complicated madness".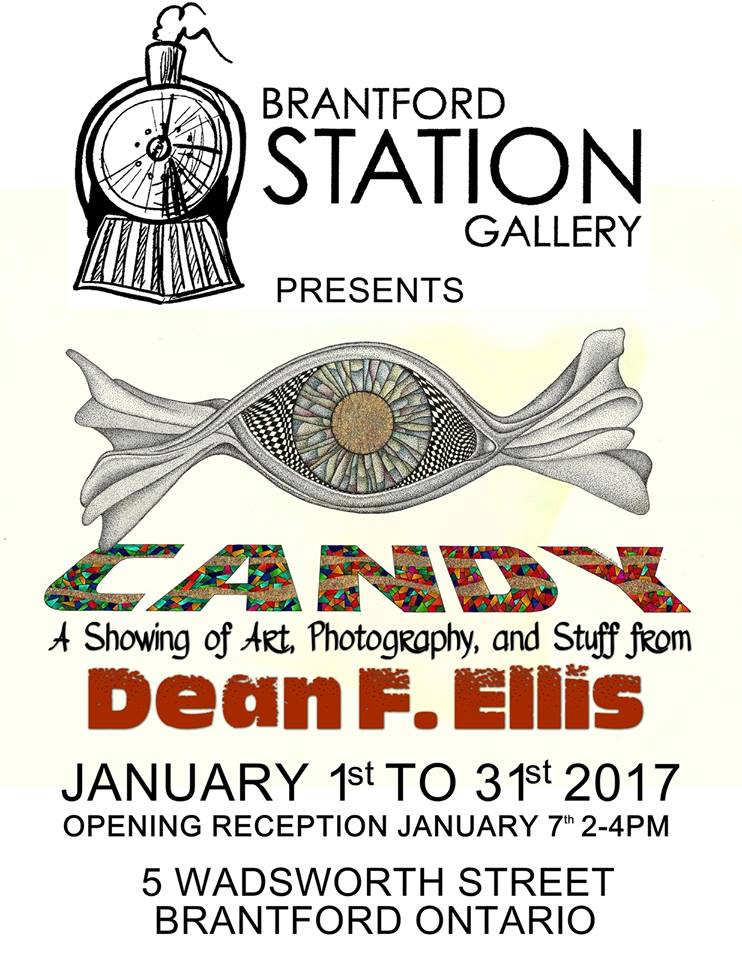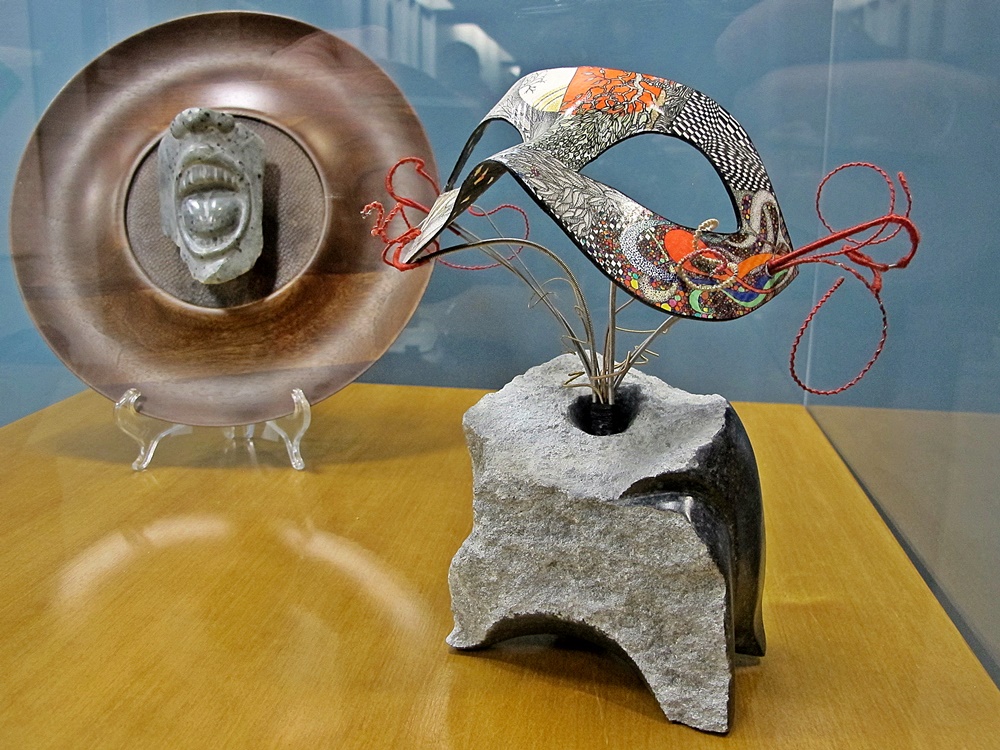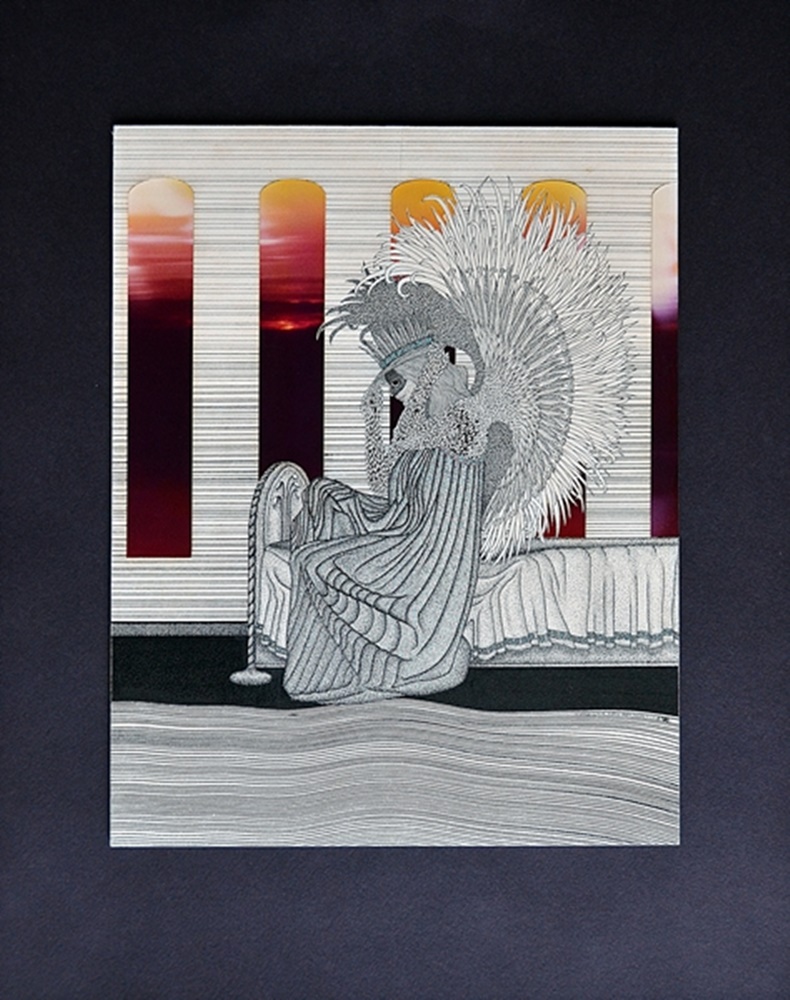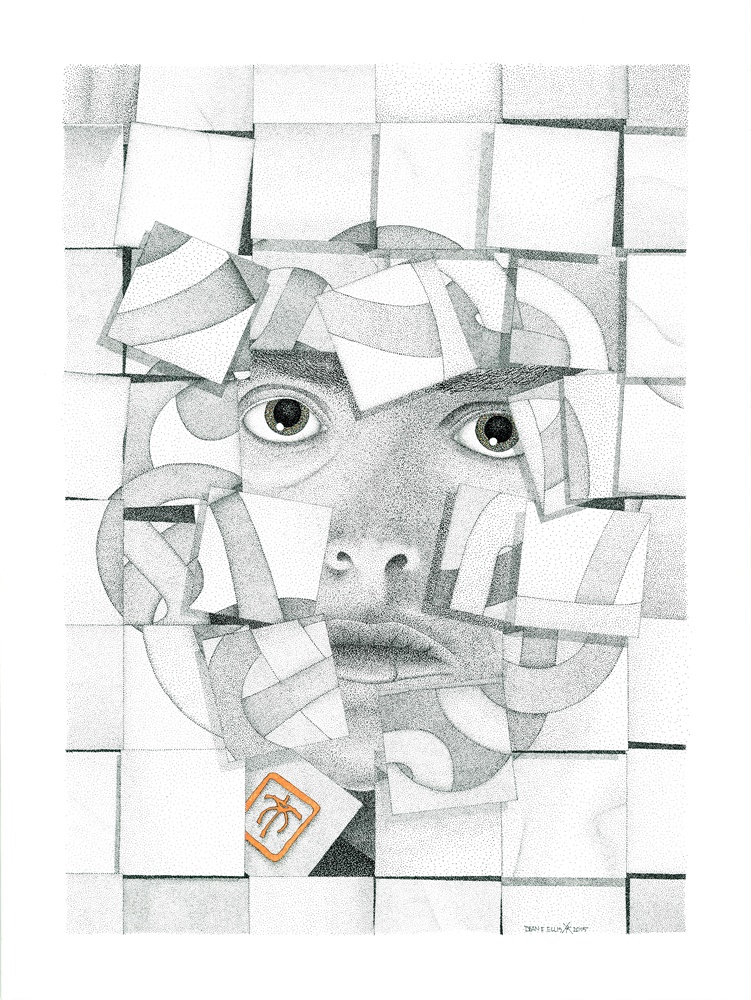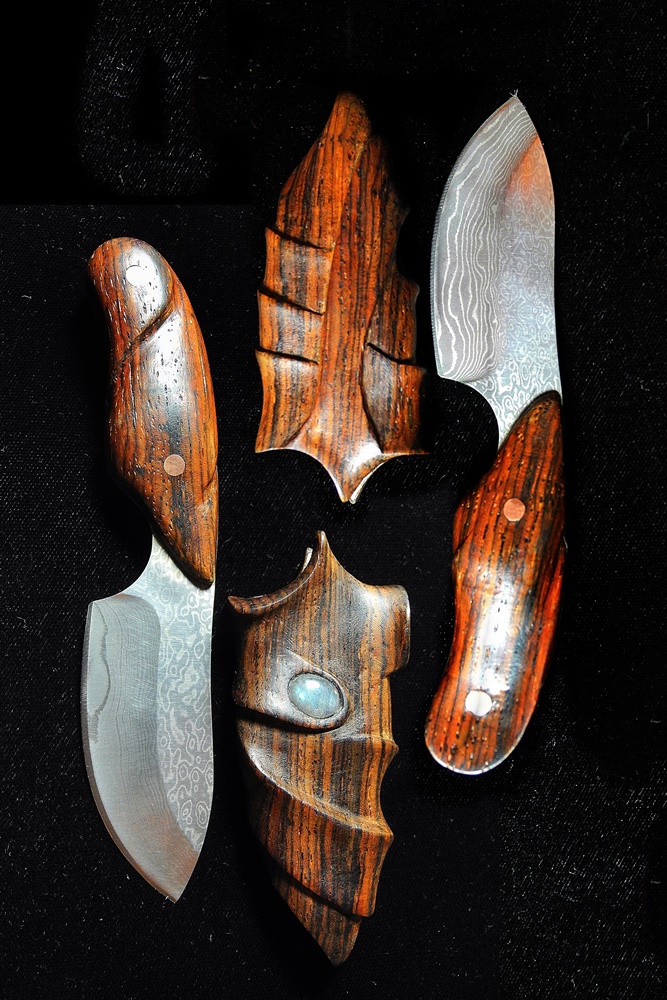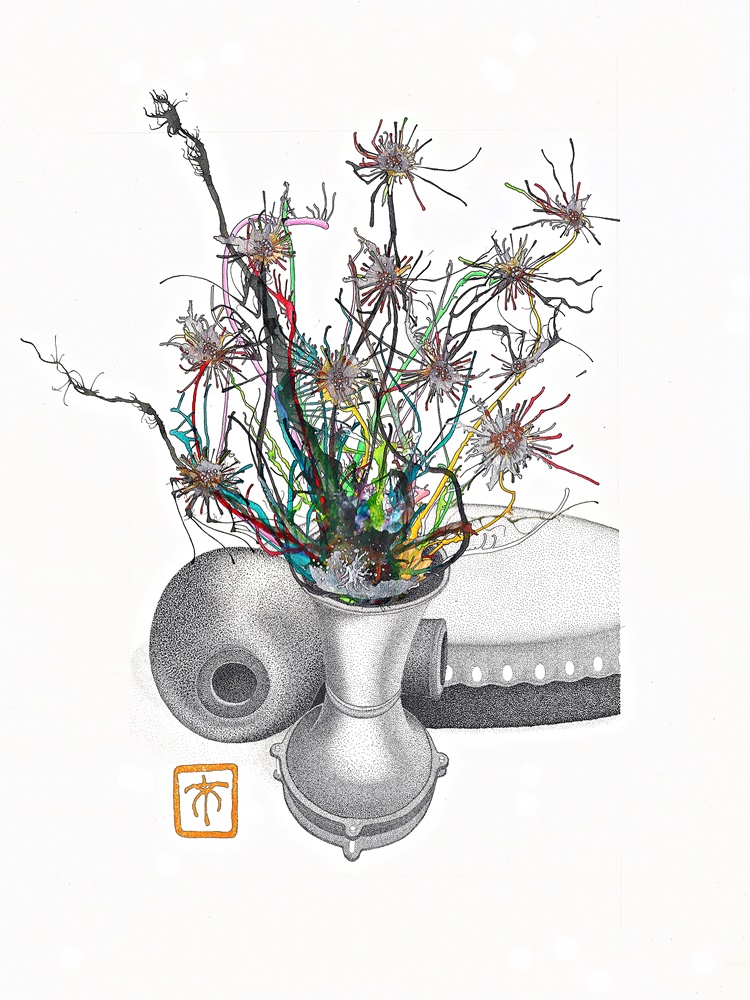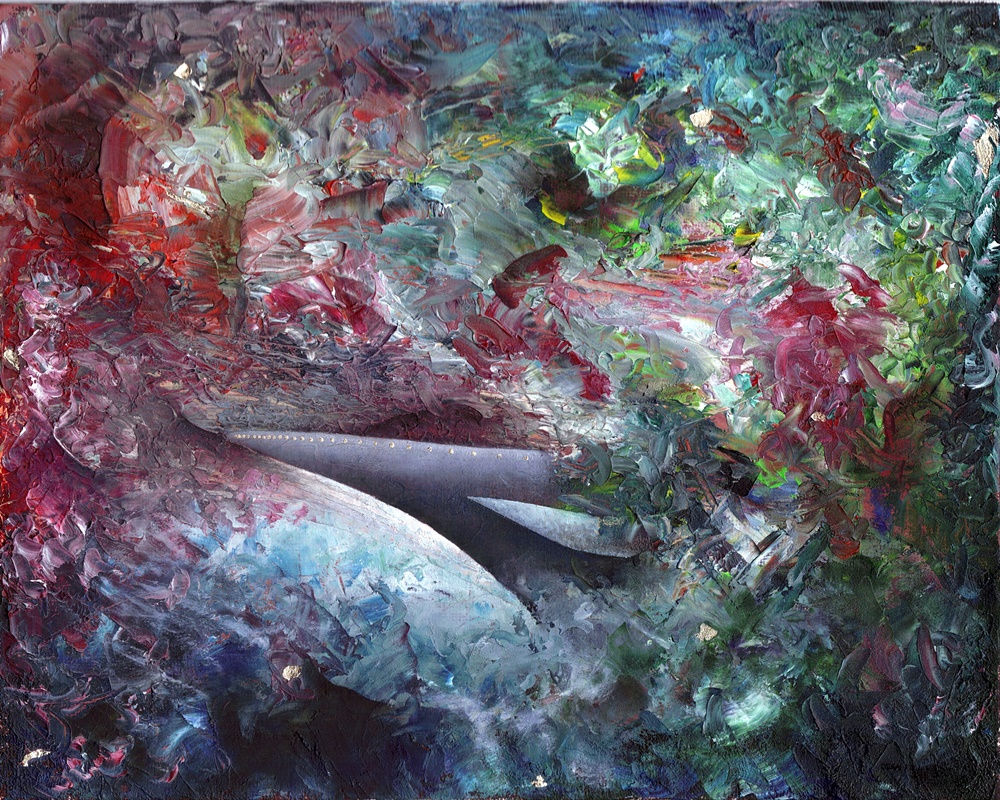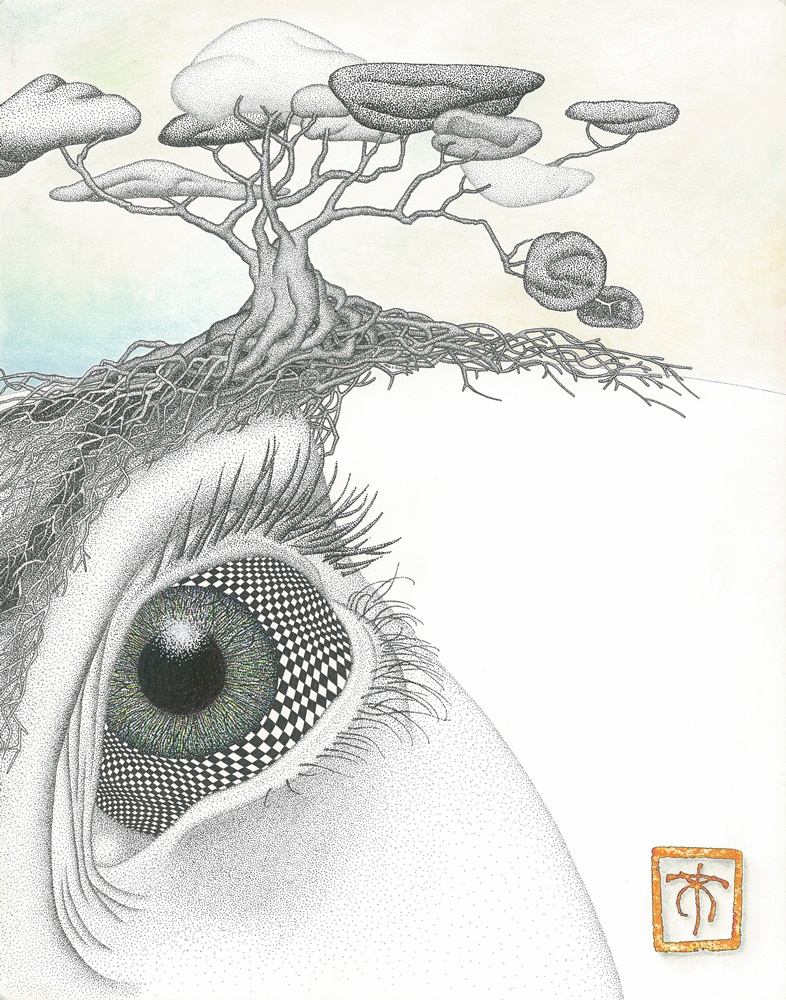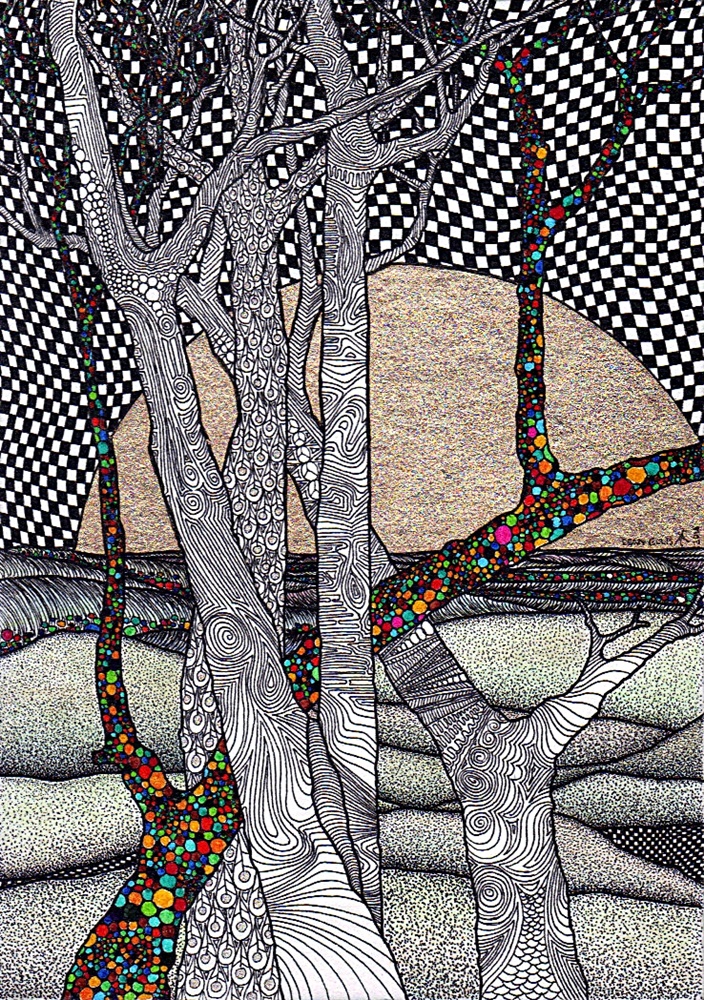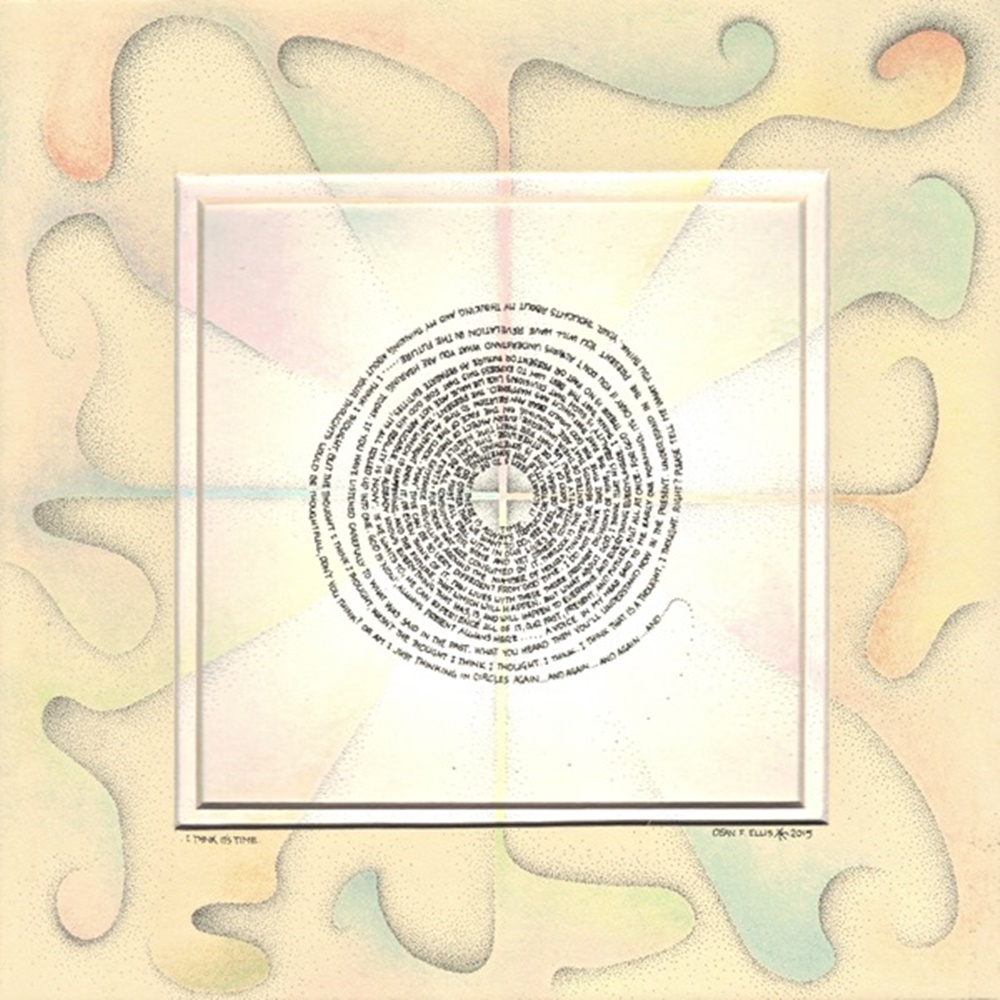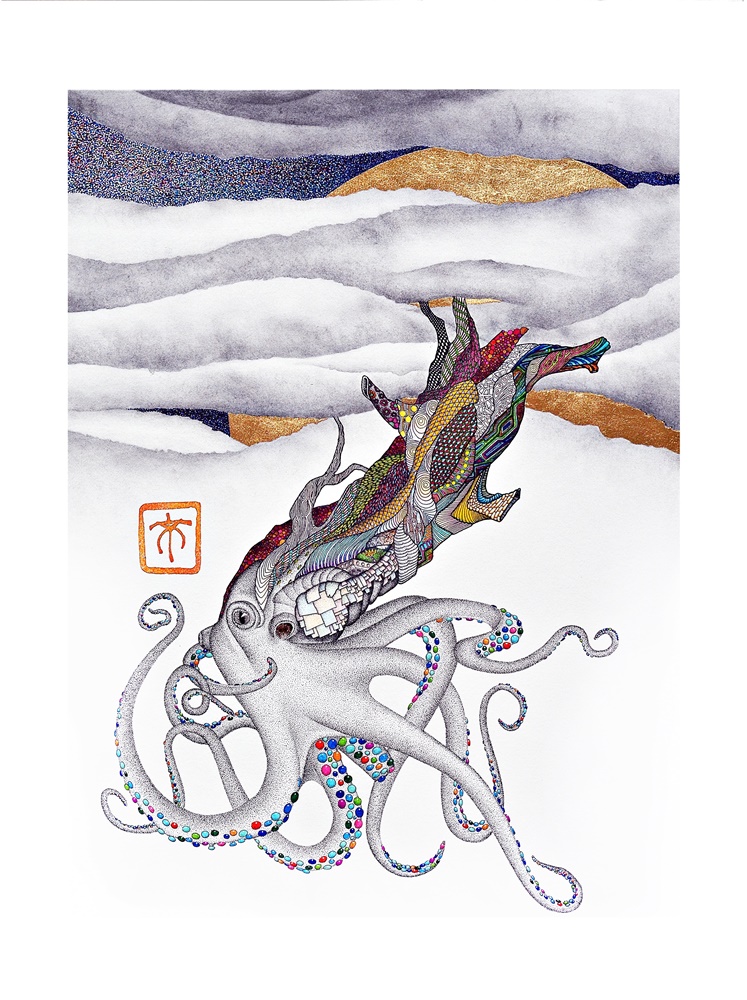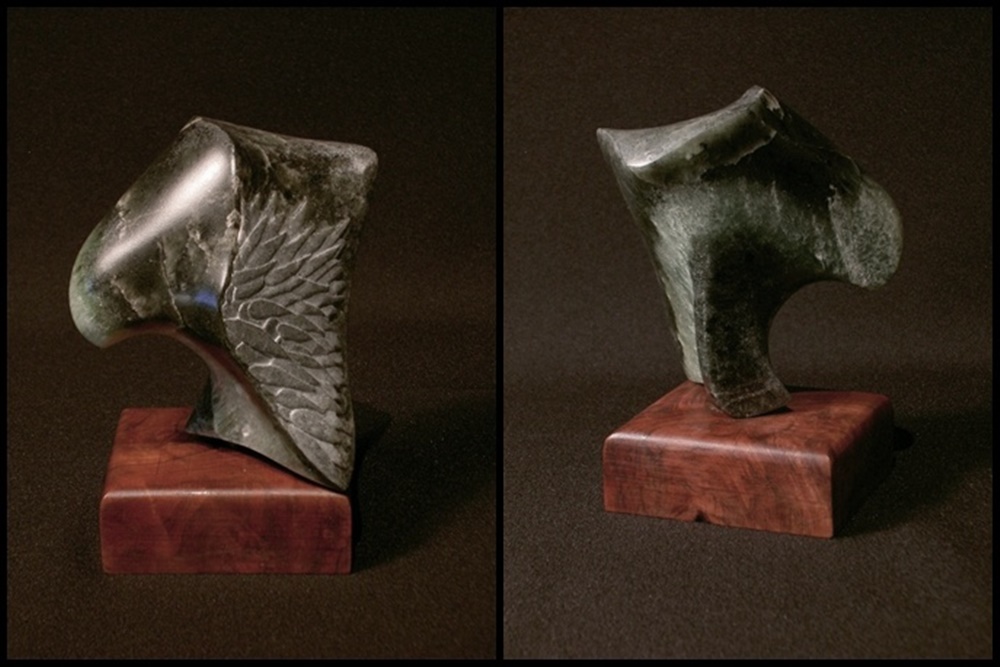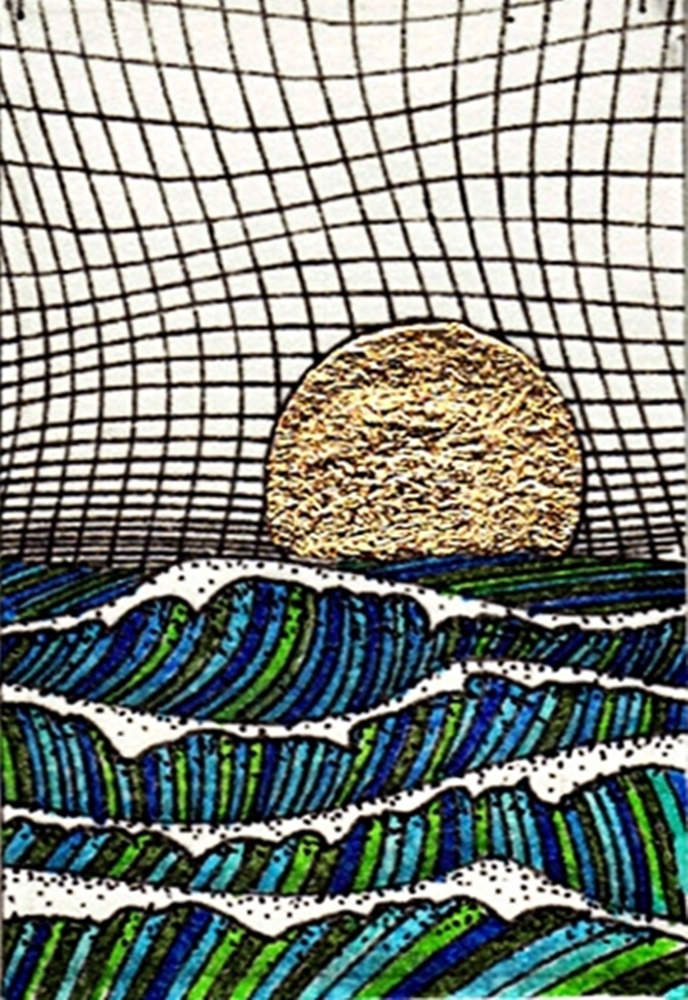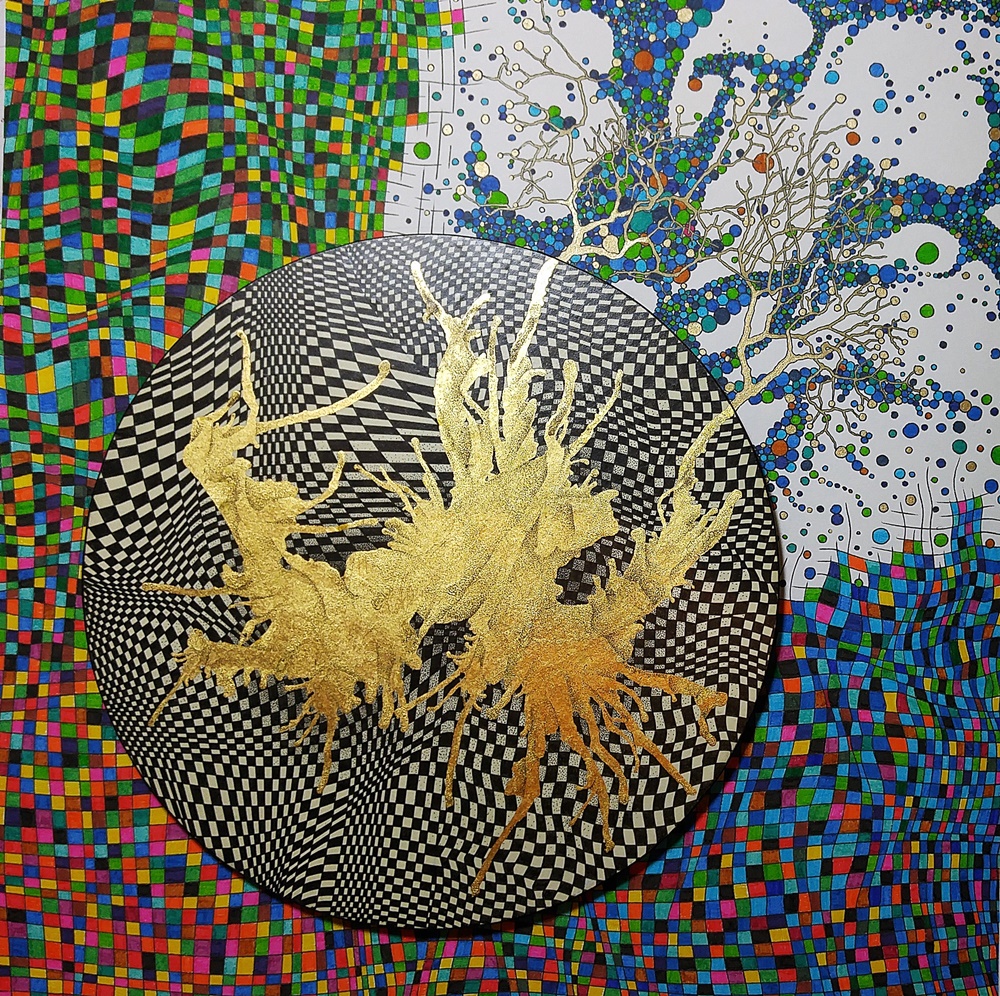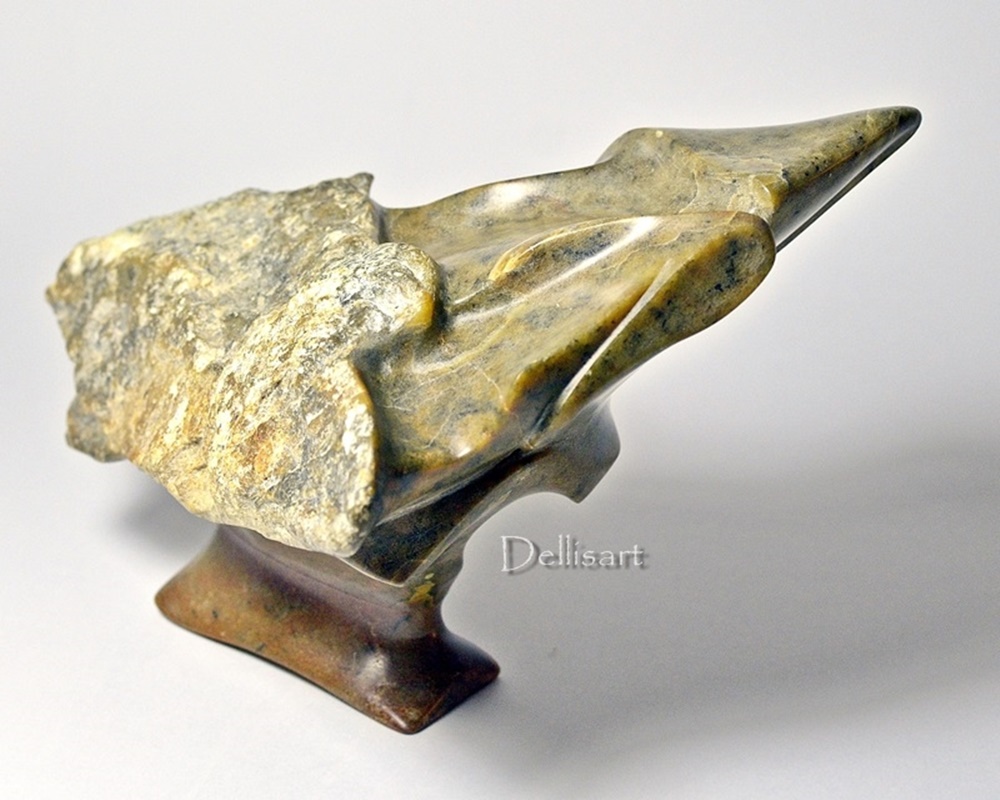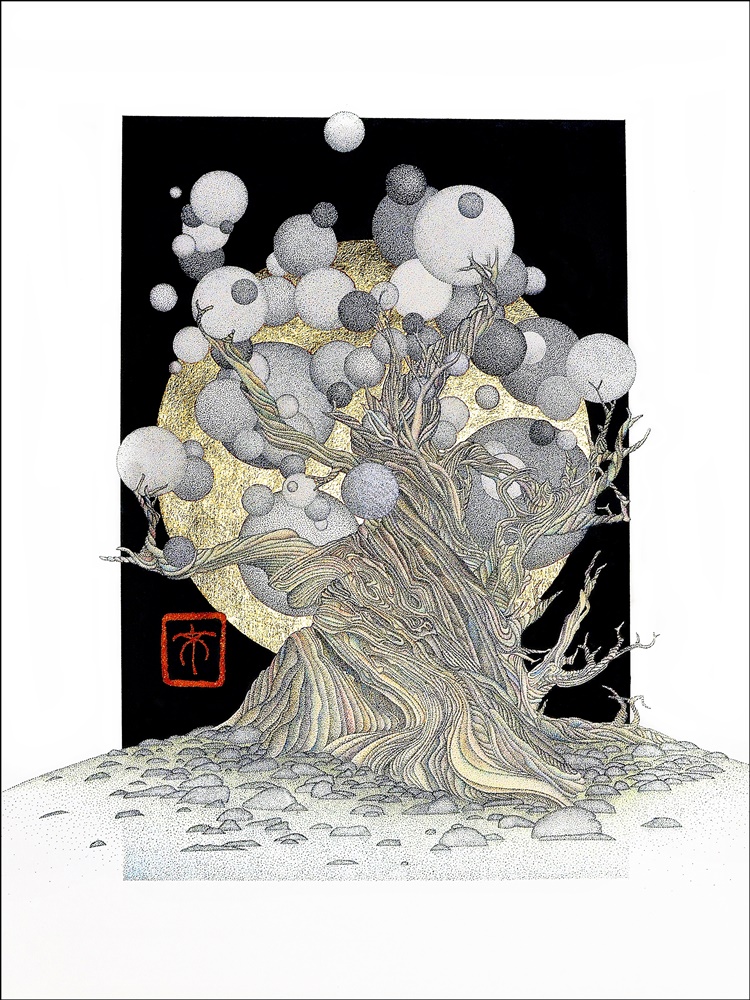 >
Upcoming ART Show
to be announced ...
Award Winner
The Station was the 2011 Winner for Best Brantford Tourism Experience, drop by and see the Trophy.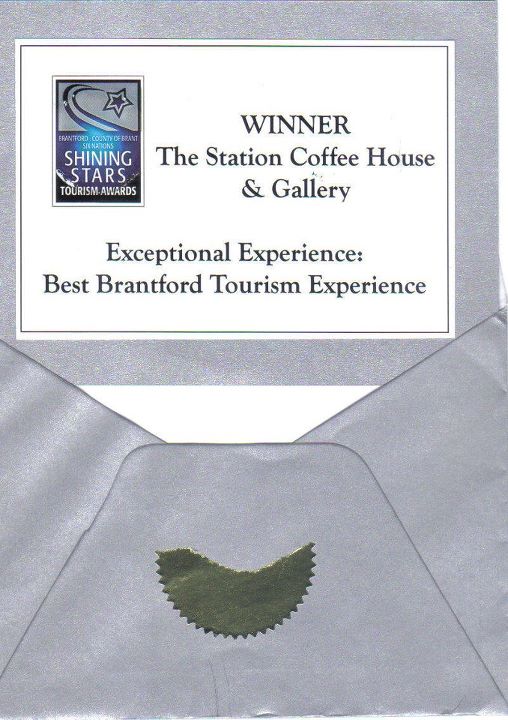 Since 2008, The Station Coffee Shop and Gallery has developed a special place in Brantford for not only travelers, but also the local artistic community. Recently,
The Brantford Station Gallery
has obtained a not-for-profit status thereby allowing it to focus on expanding its unique range of programs that bring regional cultural arts to the community.
Building on its tradition of displaying local art, presenting musical performances by local musicians and providing a venue for community events, The Brantford Station Gallery continues to expand its community programs. It is a place for local artists and photographers to display their works and their creative talents. The Brantford Station Gallery has become a hub for our regional artistic community and provides regular programming to support musicians and community events.
Read more...
Sunday Roots Revival | 2015
LIVE Music Schedule

Sundays Roots Revival Concert on Facebook

All donations go to the artists | Schedule is subject to change
Jan
Jan 1
... closed ...
2:00pm - 4:00pm
$5 to $10 suggested donation
Jan 22
Scott Bradshaw John Jackson
2:00pm - 4:00pm
$5 to $10 suggested donation
Feb
Feb 5
Nolan Hubbard
2:00pm - 4:00pm
$5 to $10 suggested donation
Feb 12
Outside The Box
2:00pm - 4:00pm
$5 to $10 suggested donation
Feb 19
Melissa Koehler
2:00pm - 4:00pm
$5 to $10 suggested donation
Feb 26
Liz Gains
2:00pm - 4:00pm
$5 to $10 suggested donation
Mar 12
Brooklyn Doran
2:00pm - 4:00pm
$5 to $10 suggested donation
Mar 19
Lusterfield
2:00pm - 4:00pm
$5 to $10 suggested donation
Mar 22
David Woodhead and the Confabulation Trio
2:00pm - 4:00pm
$5 to $10 suggested donation