The Station Coffee House & Gallery | 2012
ART Exhibitions
• See previous exhibitions
2009
|
2010
|
2011
|
2012
|
2013
|
2014
|
2015
|
2016
|
2017
January 7th to 31st

John Bonfield - The Last Picture Show #2
March 5th to 31st

Joan Plyler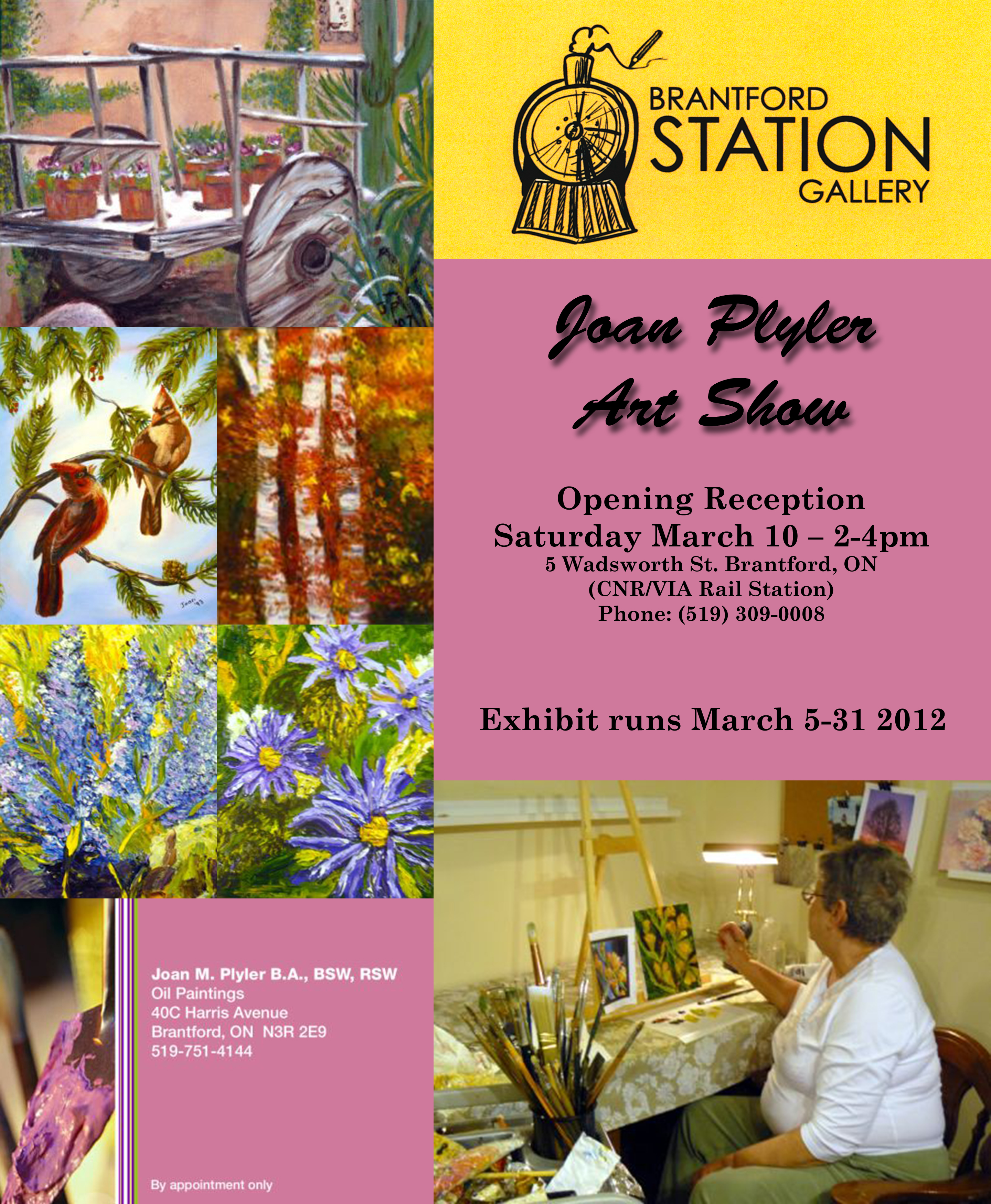 April 2nd to 29th

The Brantford Visual Artists Guild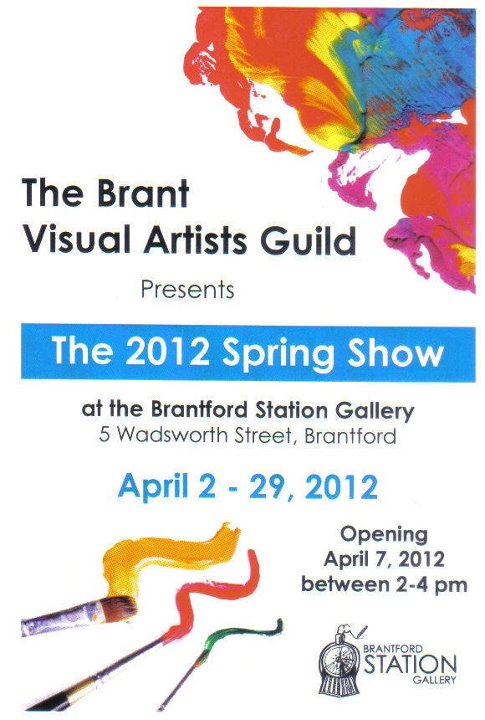 May 2nd to 29th

School of Theophanies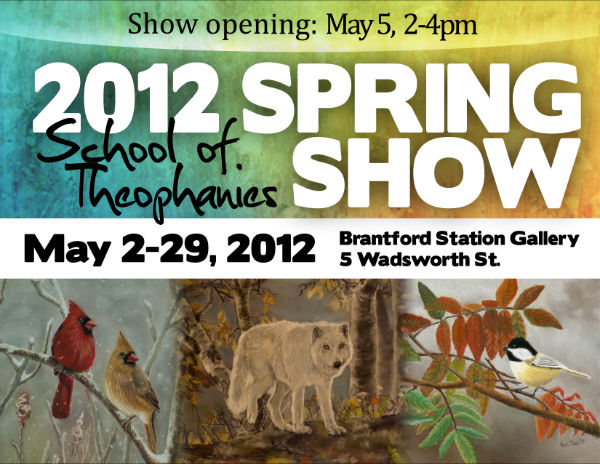 June 1st to 30th

Jack Jackowetz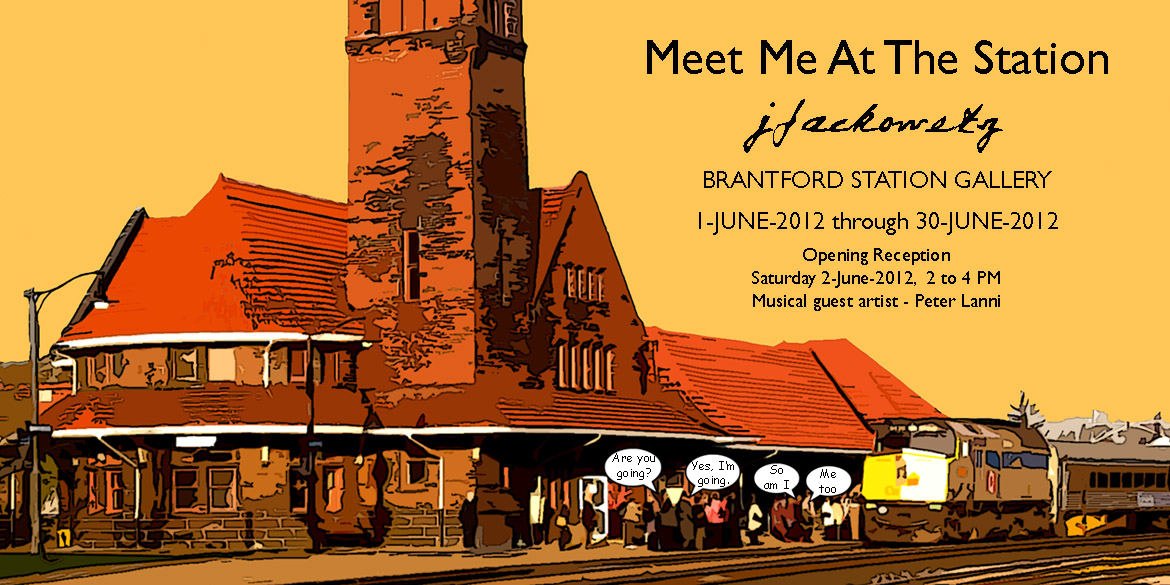 July 3rd to 30th
Jennifer Budd of Woolscapes & Tia Robinson Photography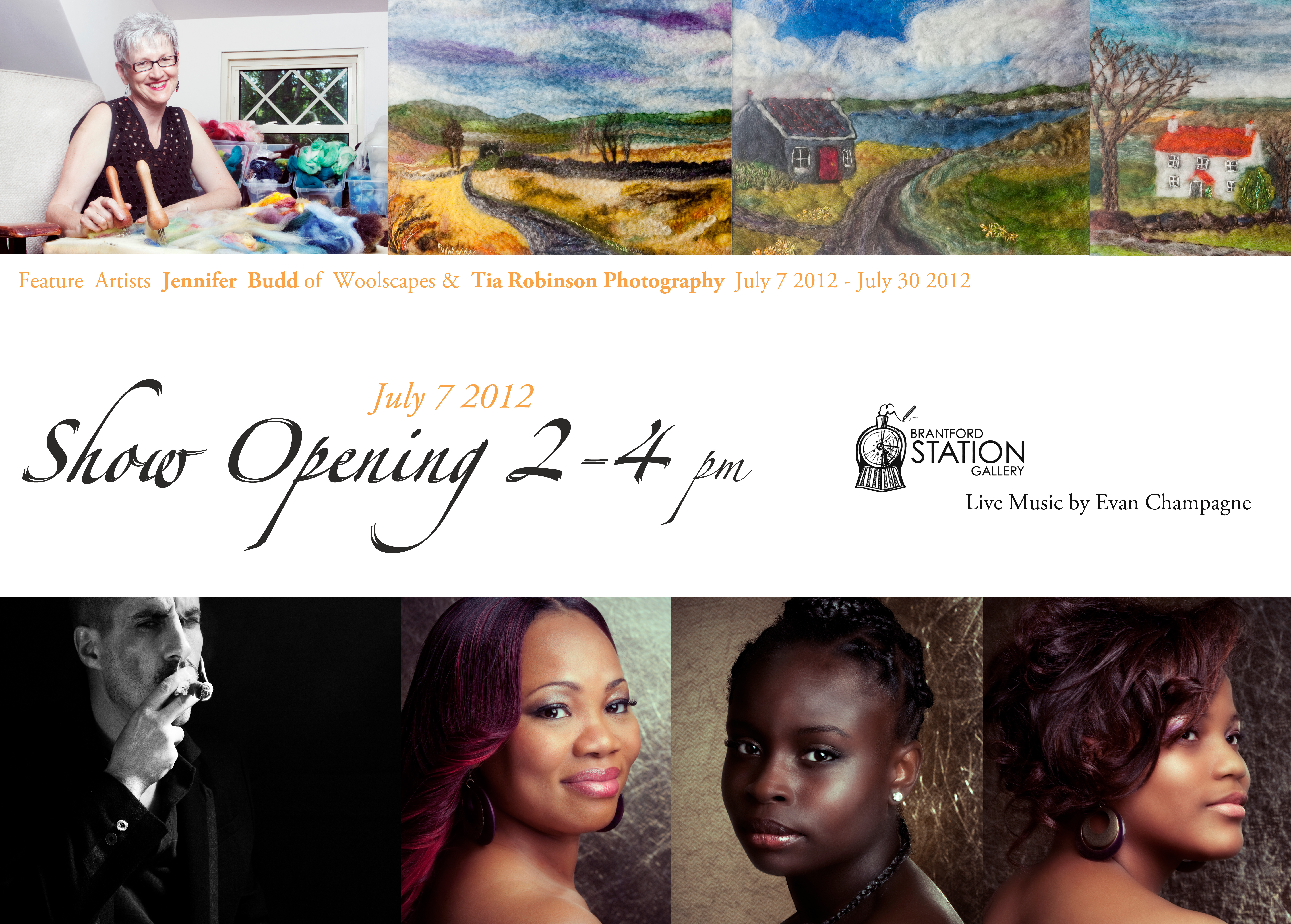 August 4th to 31sth
The 1977 Punk Photography of Ralph Alfonso
The Station Coffeehouse & Gallery, Brantford, is proud to present the first Ontario exhibition of the 1977 punk photography of Ralph Alfonso, a writer/performer/photographer who managed Canada's first punk club, The Crash'n'Burn, Toronto, in 1977.
Ralph Alfonso will be at Station Coffeehouse on Saturday, Aug 4, from 2-4pm, to reveal the inside stories behind the photos and answer questions. Copies of his books and cds (including Treat Me Like Dirt) will be available. All the photo prints will be for sale.
The exhibit will feature iconic photographs of such legends as The Ramones, Patti Smith, Blondie, The Damned, Talking Heads, The Dead Boys, Stranglers, Mo-Dettes, Barracudas, Richard Hell and others; in addition to intimate documentation of the 1977 Toronto punk explosion (The Diodes, The Viletones, Teenage Head, The Curse, and the Crash'n'Burn club). There will also be some later photography of artists such as Bif Naked and Blue Rodeo, for whom Ralph designed album covers.
Ralph managed the legendary Crash'n'Burn punk club (1977), wrote and photographed for New York Rocker, Kicks, Bomp, Toronto Star, Cheap Thrills, Roxy, and then went on to work at Attic Records, Warner, EMI and Nettwerk Records in addition to running his own Bongo Beat label and touring and performing with his band, RALPH (an offshoot of his Ralph zine, published for 10 years). Ralph still manages The Diodes and now operates an art gallery/cafe/record store/performance space in Montreal called BBAM! Gallery. Prior to his music adventures, Ralph had stories published in Marvel and Archie/Red Circle Comics in the early 70s.
Ralph Alfonso is also the publisher of Treat Me Like Dirt (An Oral History Of Punk in Toronto and Beyond), the definitive book on the Toronto 1977 punk era and now in its 4th printing.
Ralph has 3 books and 5 cds out and has designed album covers for such artists/clients as: Blue Rodeo, Platinum Blonde, Tom Cochrane, Katrina & The Waves, Rhino Records, WEA Canada, EMI, Sony, Colin James, Glass Tiger, Brighton Rock, Bif Naked, Mae Moore, and many many others.
A documentary on his beatnik poetry featuring animation and live action was shown nationally on the BRAVO! channel and on CBC-TV, in addition to debuting at the Montreal International Film Festival.

For further information:
Ralph Alfonso, 1.514.952.6190
ralph@bongobeat.com
http://www.bongobeat.com
youtube footage of the photos:
http://youtu.be/rxJ294d4Yzc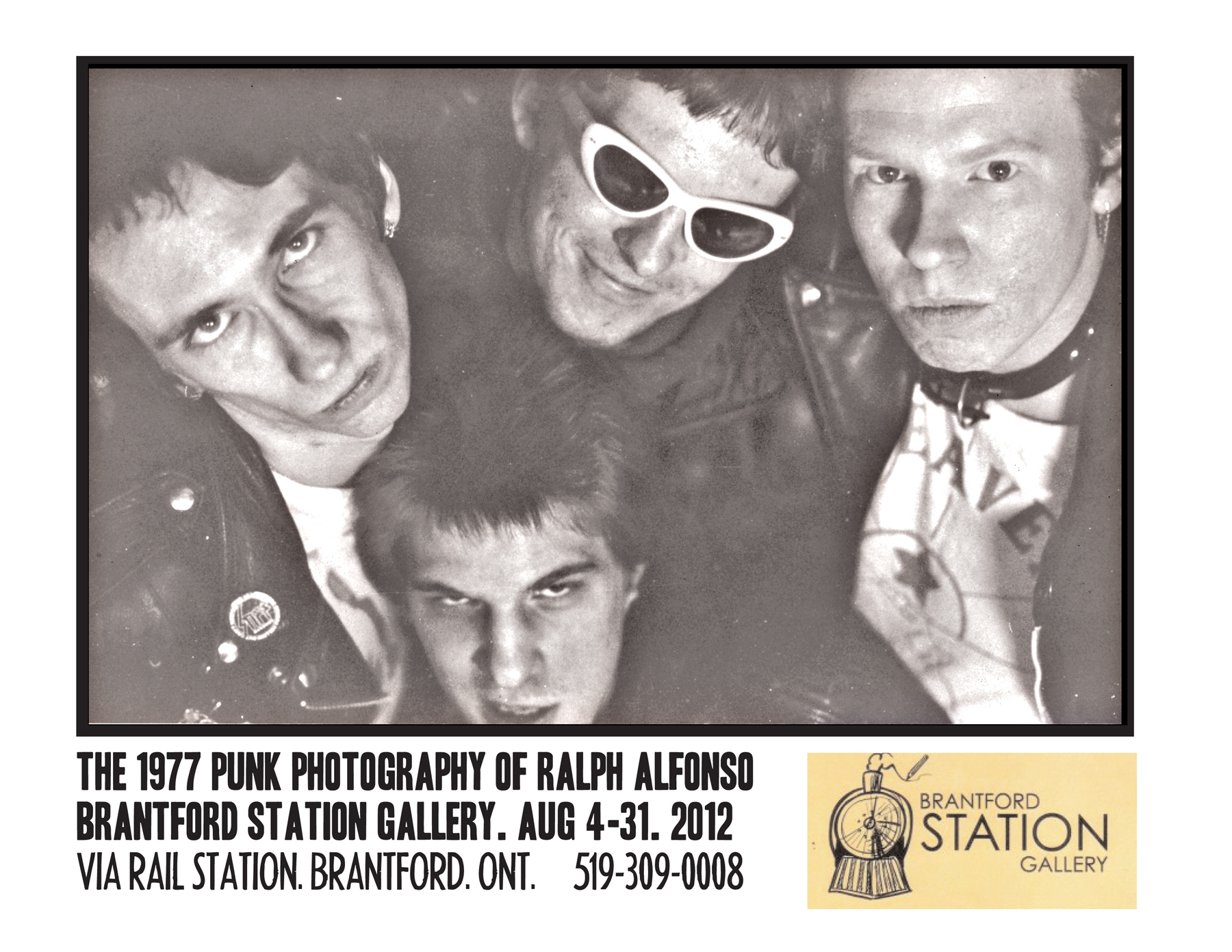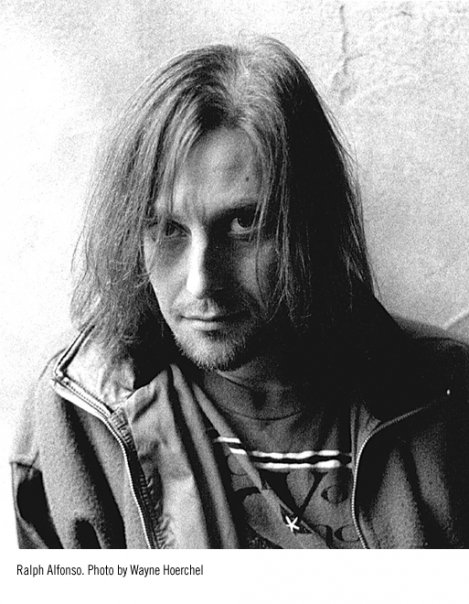 September 1st to October 31st
Charles Pachter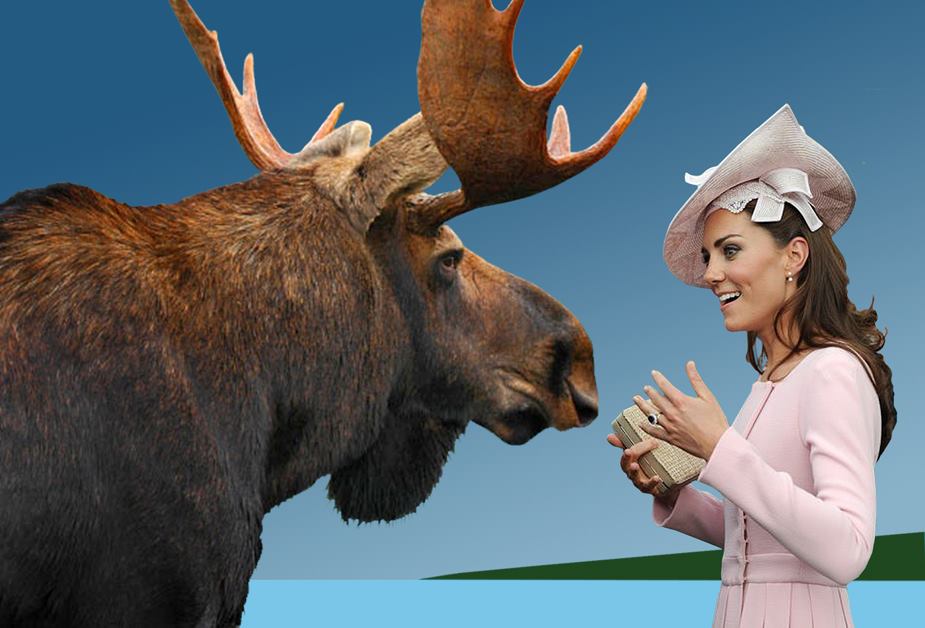 October 1st to 31st
Runt AKA Alex Currie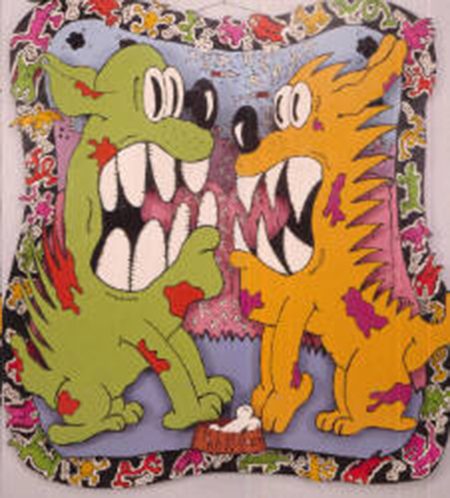 November 1st to 30th
Joe Lewis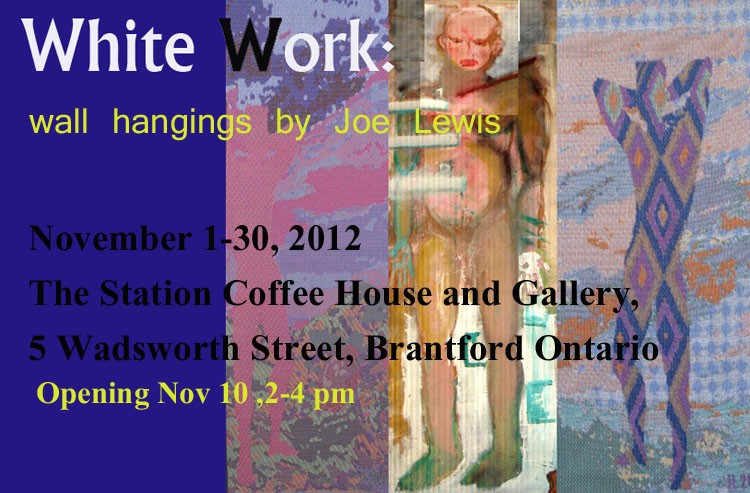 December 1st to 31st
Snow Show 2012